A World of
Vegetable Oils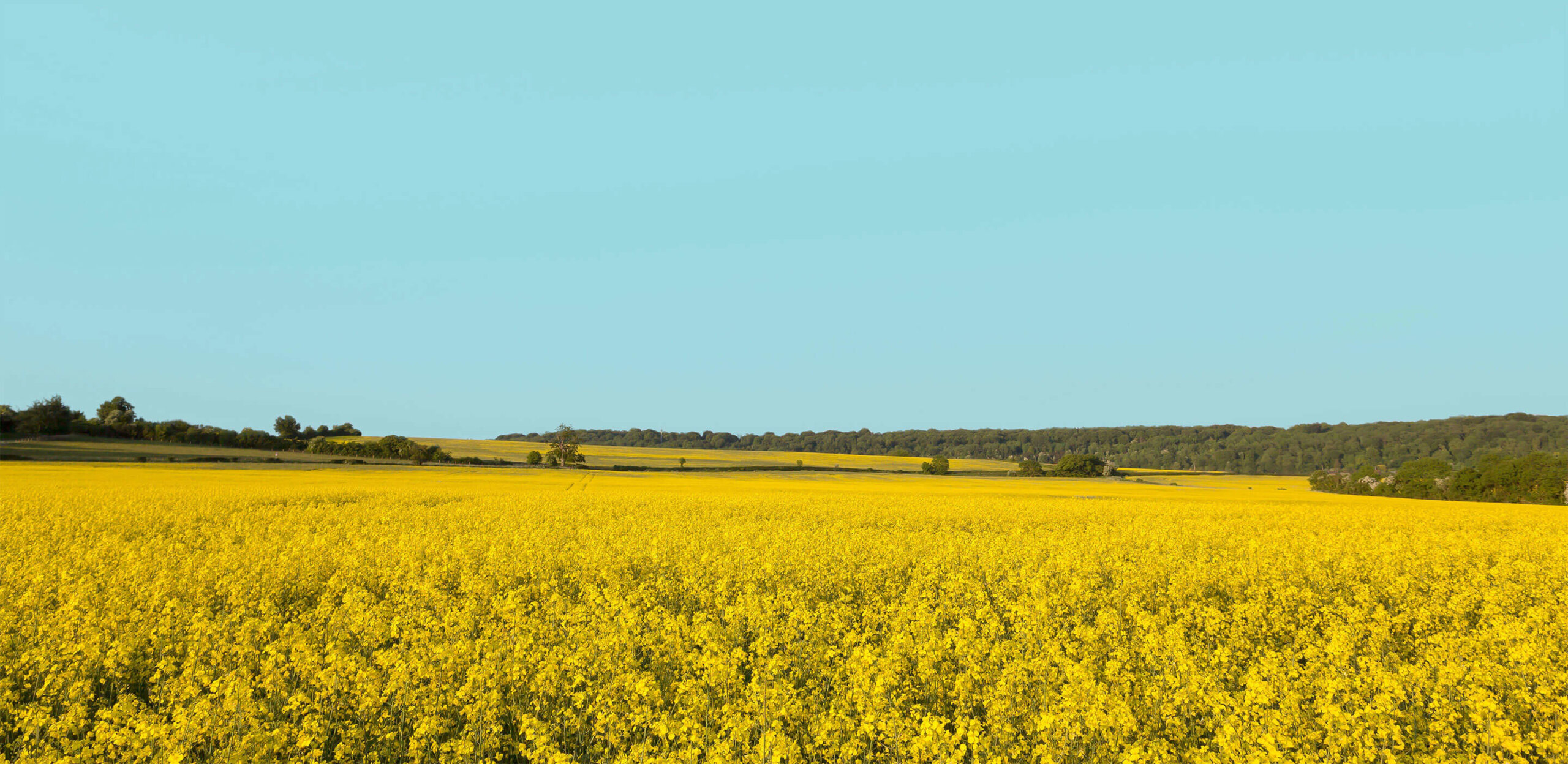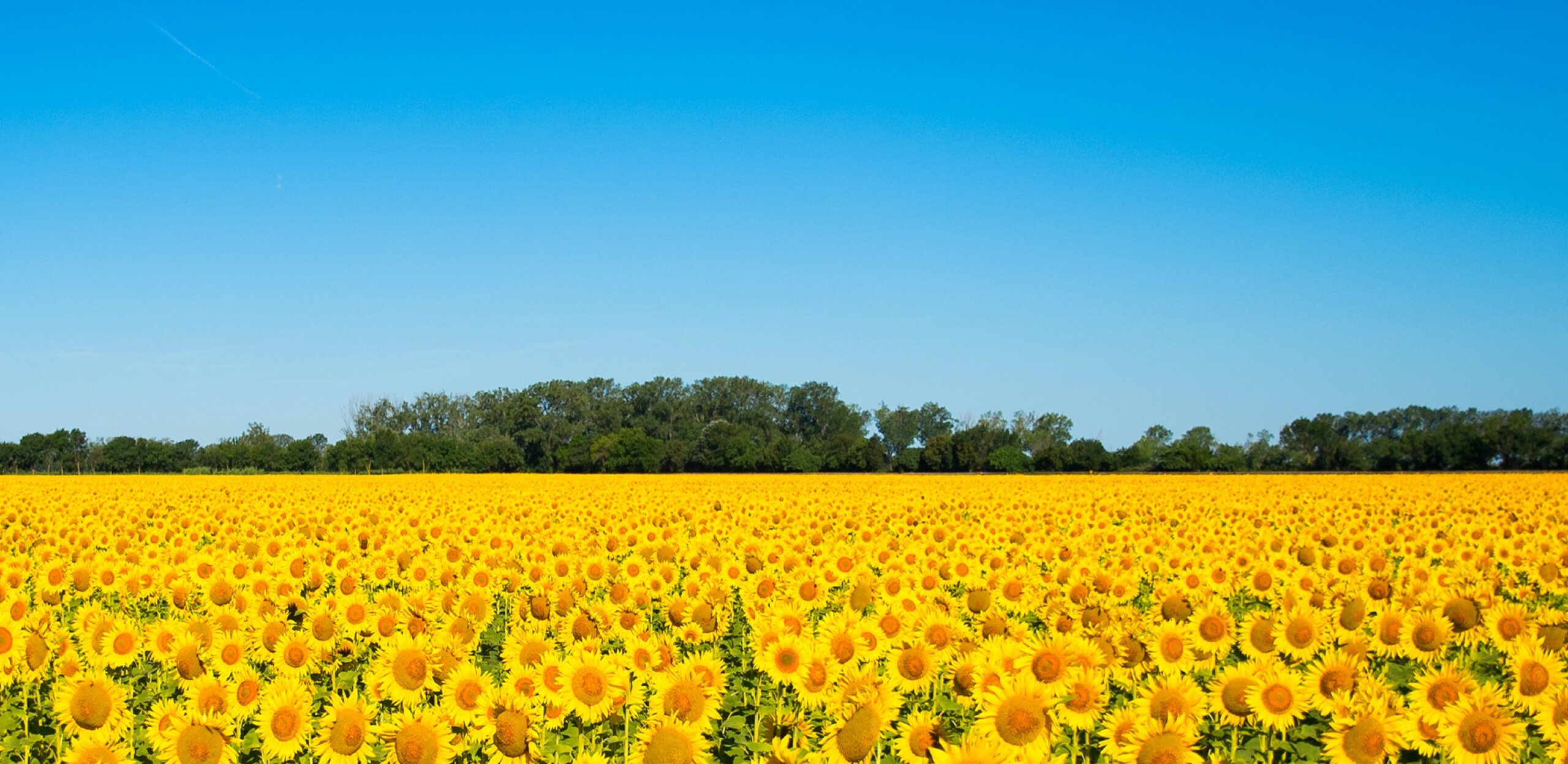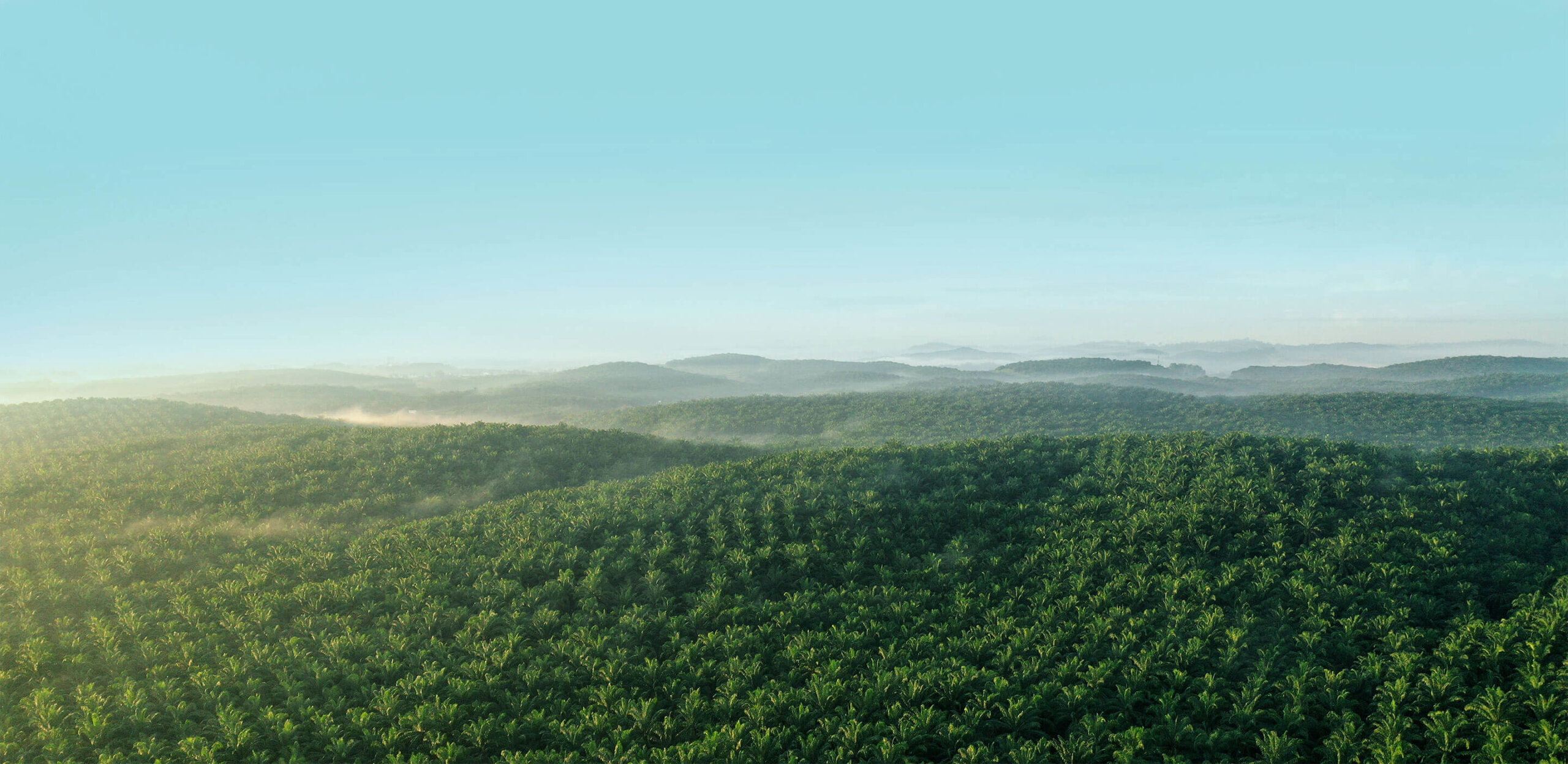 Raw materials
We are leaders in vegetable oils
With more than 45 years' experience in the refining sector and more than 800,000 tonnes processed per year, LIPSA is a leading supplier in the market and the largest vegetable oil refinery in southern Europe.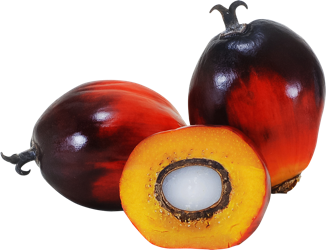 Palm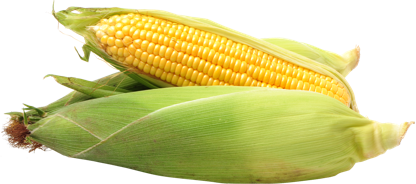 Corn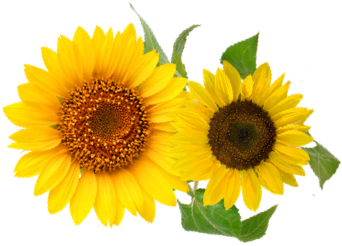 Sunflower and high oleic sunflower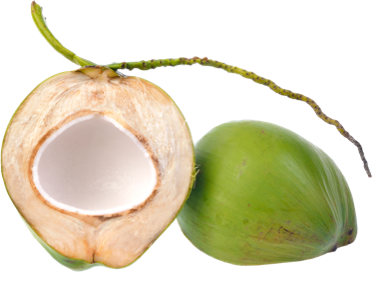 Coconut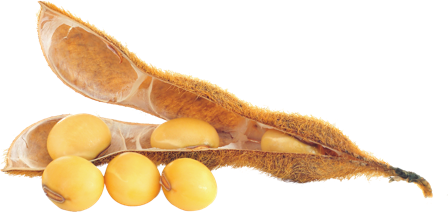 Soybean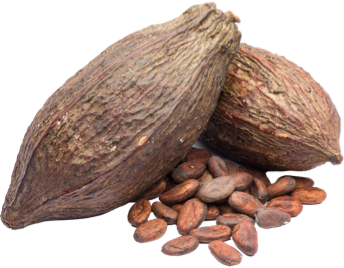 Cocoa butter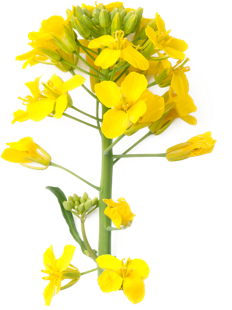 Rapeseed and high oleic rapeseed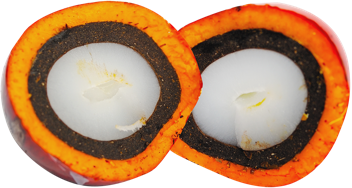 Palm kernel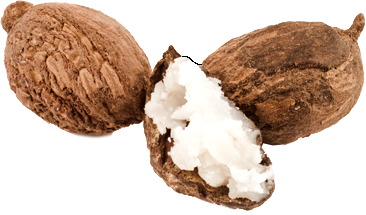 Shea butter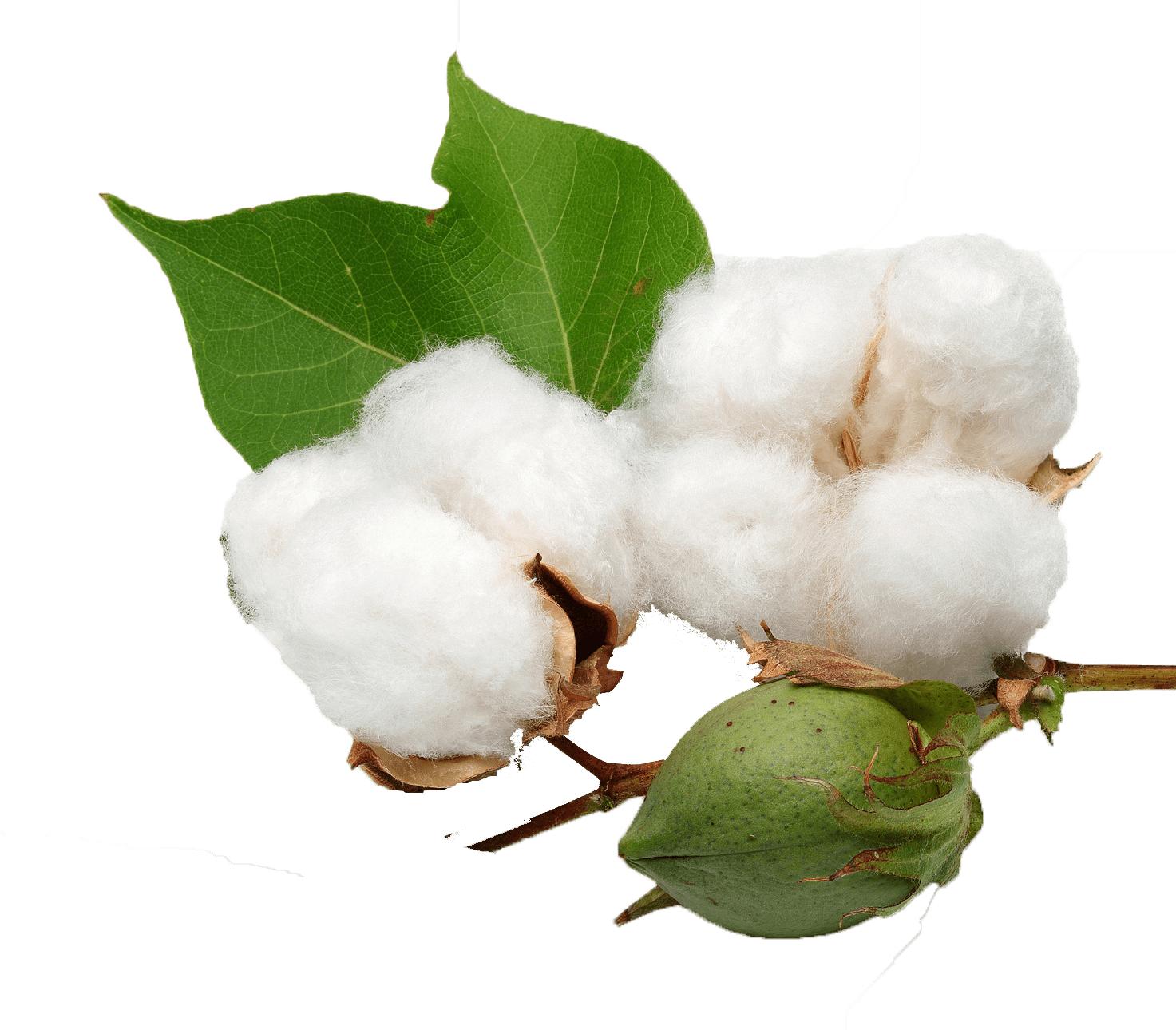 Cottonseed
Applications
Tailor-made specialities so you can get the best end product
Search products by final application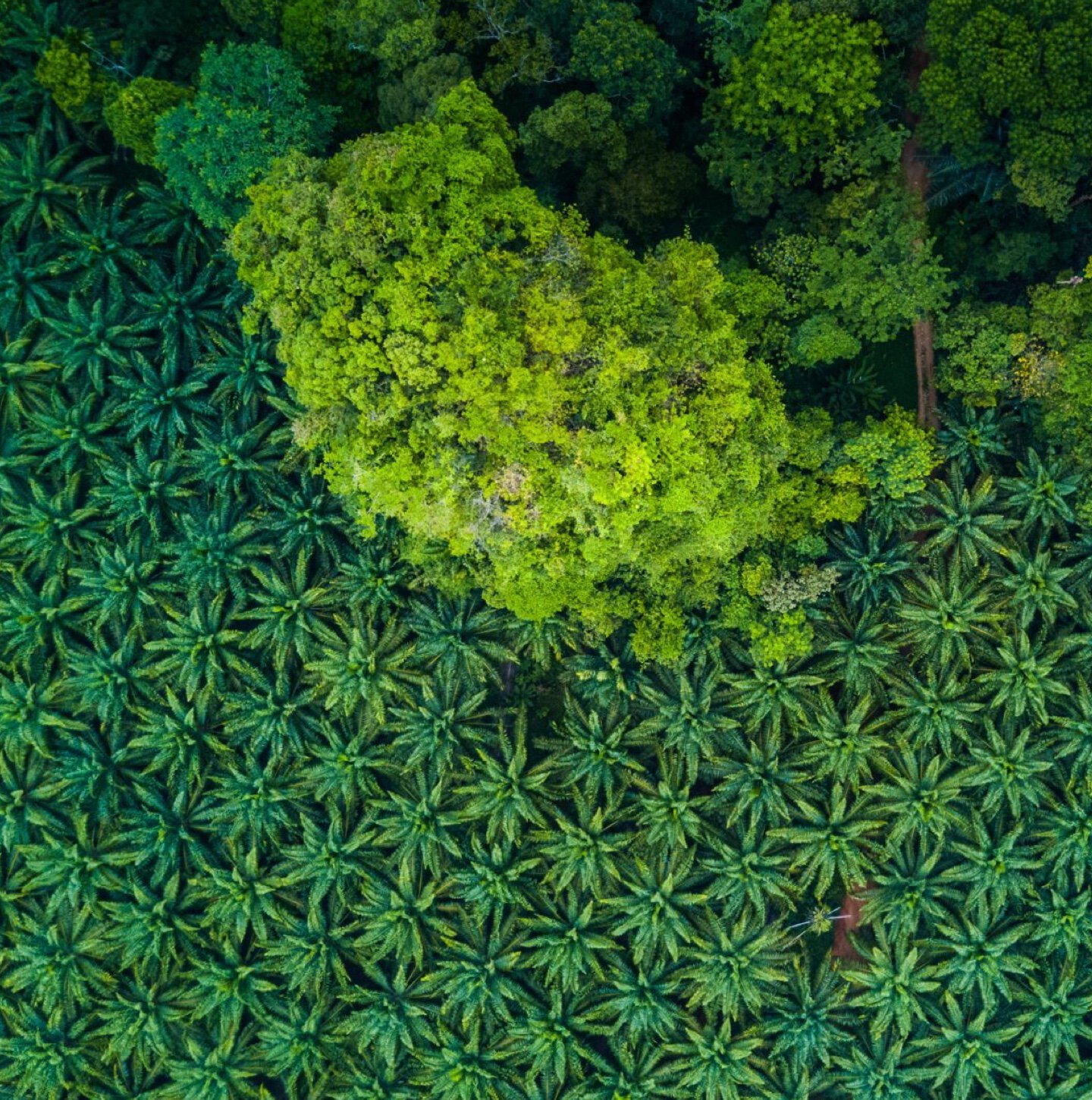 Sustainability,
LIPSA's commitment
91%
91% of the volume of palm oil and fractions imported by LIPSA during 2019 were supplied by companies with an NDPE policy implemented.
100%
100% of the 2019 volume of palm and derivatives were traceable to the extraction plant.
Find out more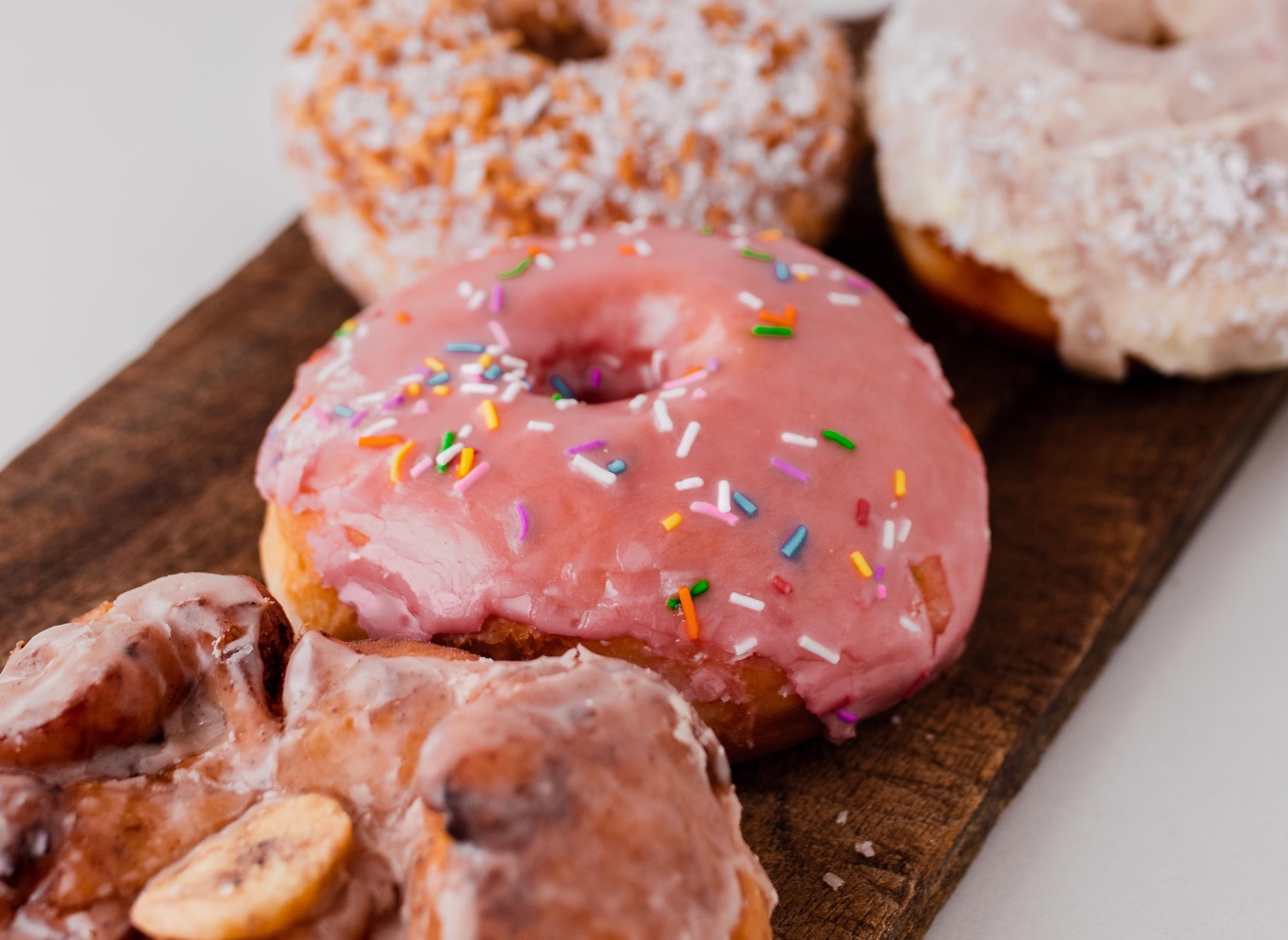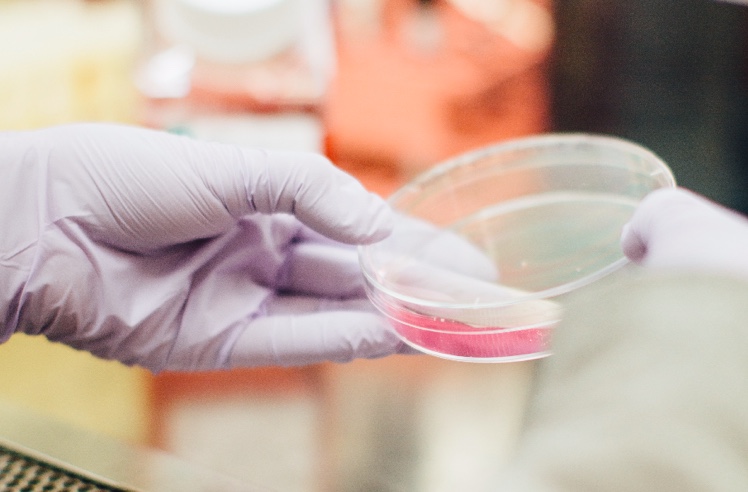 R&D Department
We develop tailor-made solutions
Our R&D Department analyses and develops products in line with new market trends to offer solutions that adapt to your needs.
Find out more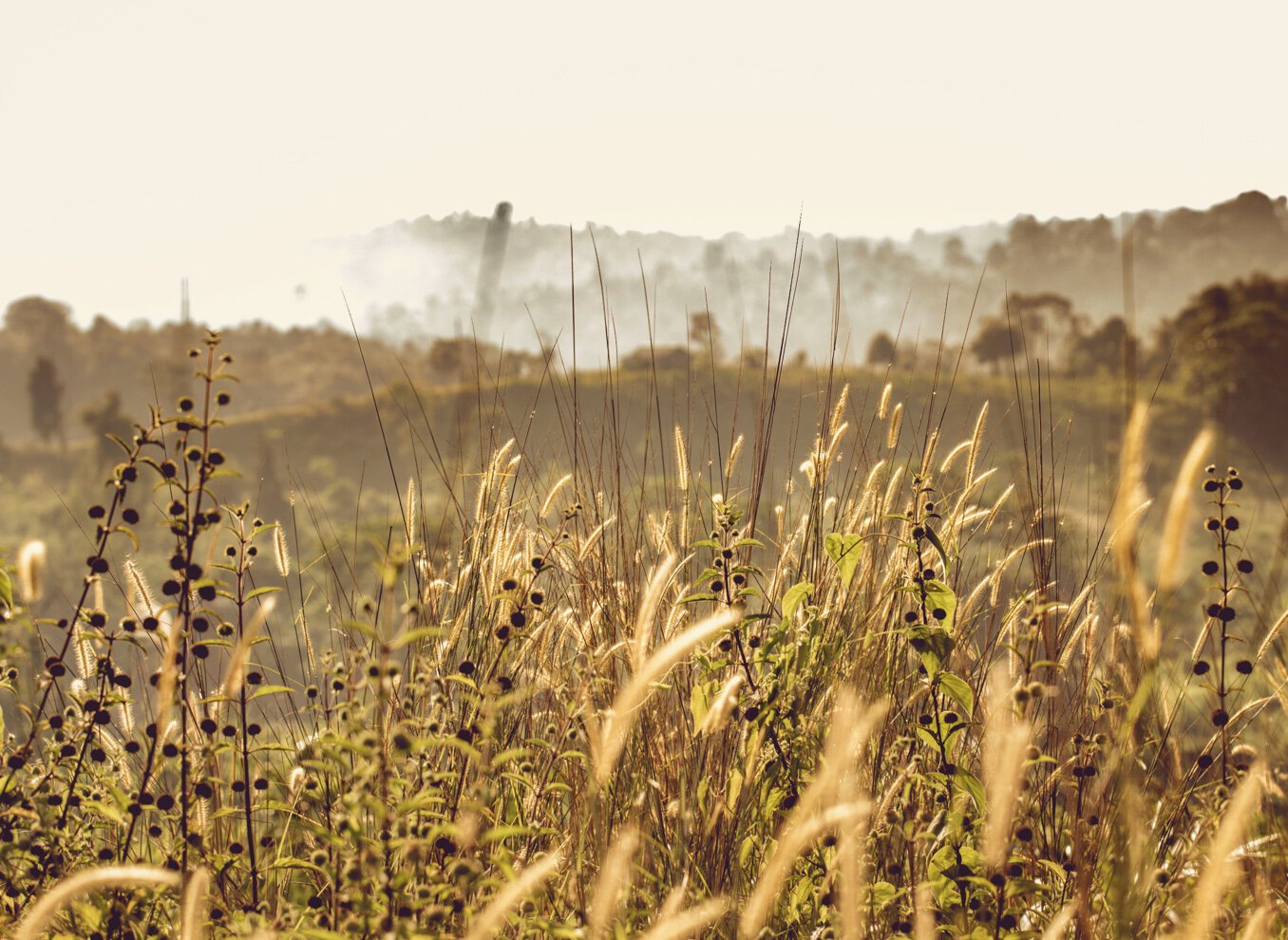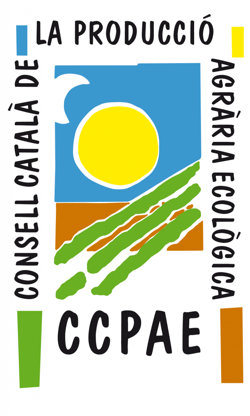 Range of organic products
Back to the source: organic oils
Consumers' awareness and knowledge regarding a healthier and more sustainable diet is growing exponentially and in lockstep with the increase in consumption of organic oils for all types of applications.
Discover more