Food for Human Consumption
Confectionery
Our high-quality fats for toppings, fillers and spreadable creams provide texture, are easy to work with, have good crystallisation and prevent fat bloom.
Products for Confectionery
We have a wide portfolio of coating greases that help our clients create excellent quality products, with high resistance to oil exudation, avoiding fat blooming and obtaining good cracking, without the need for tempering.
Solcao NH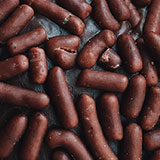 Non-hydrogenated vegetable products developed for toppings, providing an excellent organoleptic experience.
Solcao super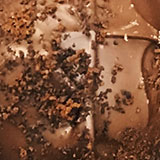 Range of special vegetable products with a melting curve that provides freshness in the mouth, with high consistency at room temperature and is easy to work with. The final product is brilliant with an excellent "cracking".
Solcao D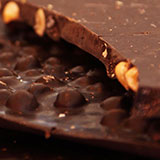 Oils and fats developed for toppings providing an excellent organoleptic experience.
Solcao DI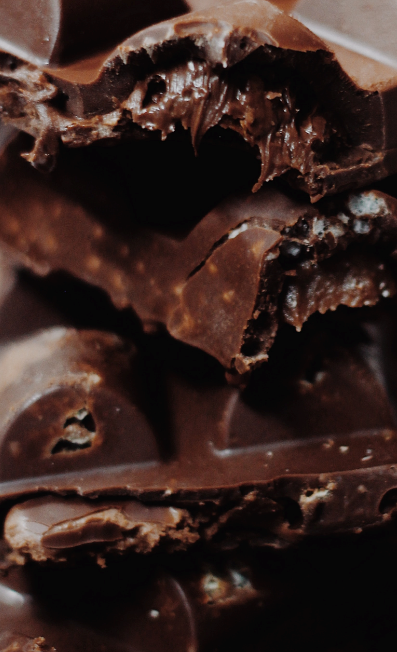 Range of plant products developed for excellent crystallisation and a high quality end result.
Solcao C-HB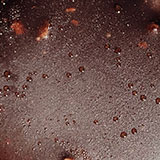 Product based on lauric and non-lauric raw materials, which give the final product a very good crystallization, good cracking and high gloss. Obtaining a high quality coating in substitution of cocoa butter and without palm.
Solcao P/BB 100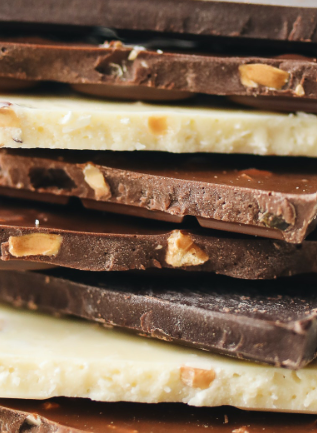 Sunflower based product with an improved crystallization to give the final product a high quality hardness and cracking. Being sunflower based, its nutritional profile is better than that of other alternatives, reducing the percentage of saturates in the final product.
Fillers & Biscuits Creams
We offer a wide variety of products that meet the challenges of our clients for applications such as tablet fillers, truffles, pralines or toffee.
Lipicrem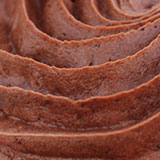 The LIPICREM product range stands out for its good performance in fillings with a good melting point and a fresh mouthfeel. It stands out for its performance in the final product avoiding oil exudation.
Lipicrem R 130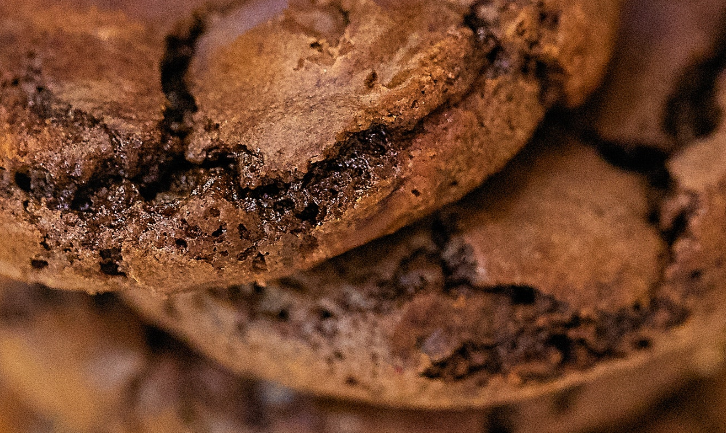 Our LIPICREM R product range is based on non-hydrogenated, low trans, low saturated and palm-free products. This product range is very versatile which makes it ideal for various types of creams and fillings.
Lipicrem R 160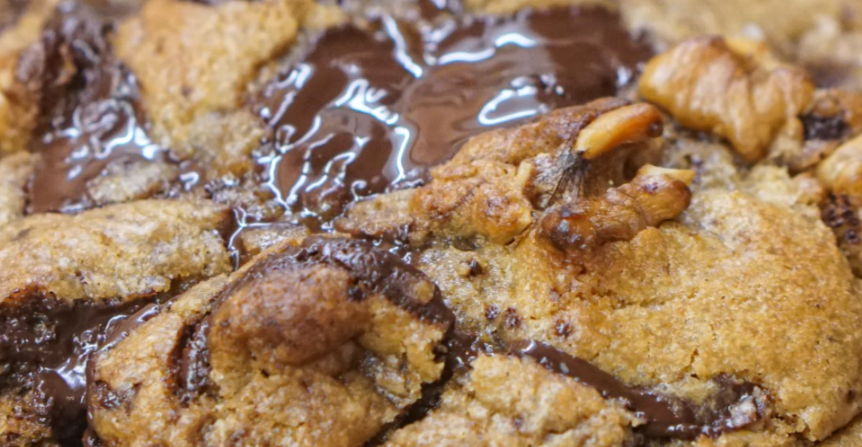 This product starts from the same base as its namesake, but with a creamier texture, which makes it very useful for cookie fillings without the need to use palm.
Lipicrem R 180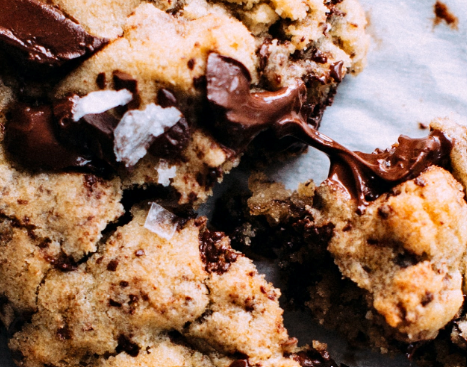 This product is similar to LIPICREM R 160, but is specially designed for products that need a fat with higher solids, a harder texture and that can withstand higher temperatures without exuding oil.
We have various ranges of products so that our clients can offer spreadable creams adapted to market preferences and trends. Our oils and fats provide excellent texture and quality in the final product.
Lipicrem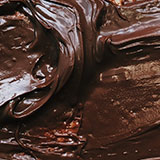 Range of products for liquid and creamy confectionery with excellent stability, taste and consistency.
Lipifat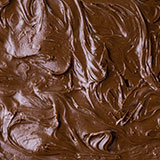 Oils and fats with excellent crystallisation and high stability for spreadable creams, which prevent the final product from exuding oil.
Lipifat NH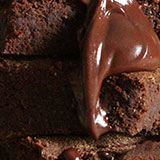 Range of non-hydrogenated products, low in saturates and without trans fats, with good stability and providing a smooth and creamy texture for spreadable creams of excellent quality.
Lipifat NH 129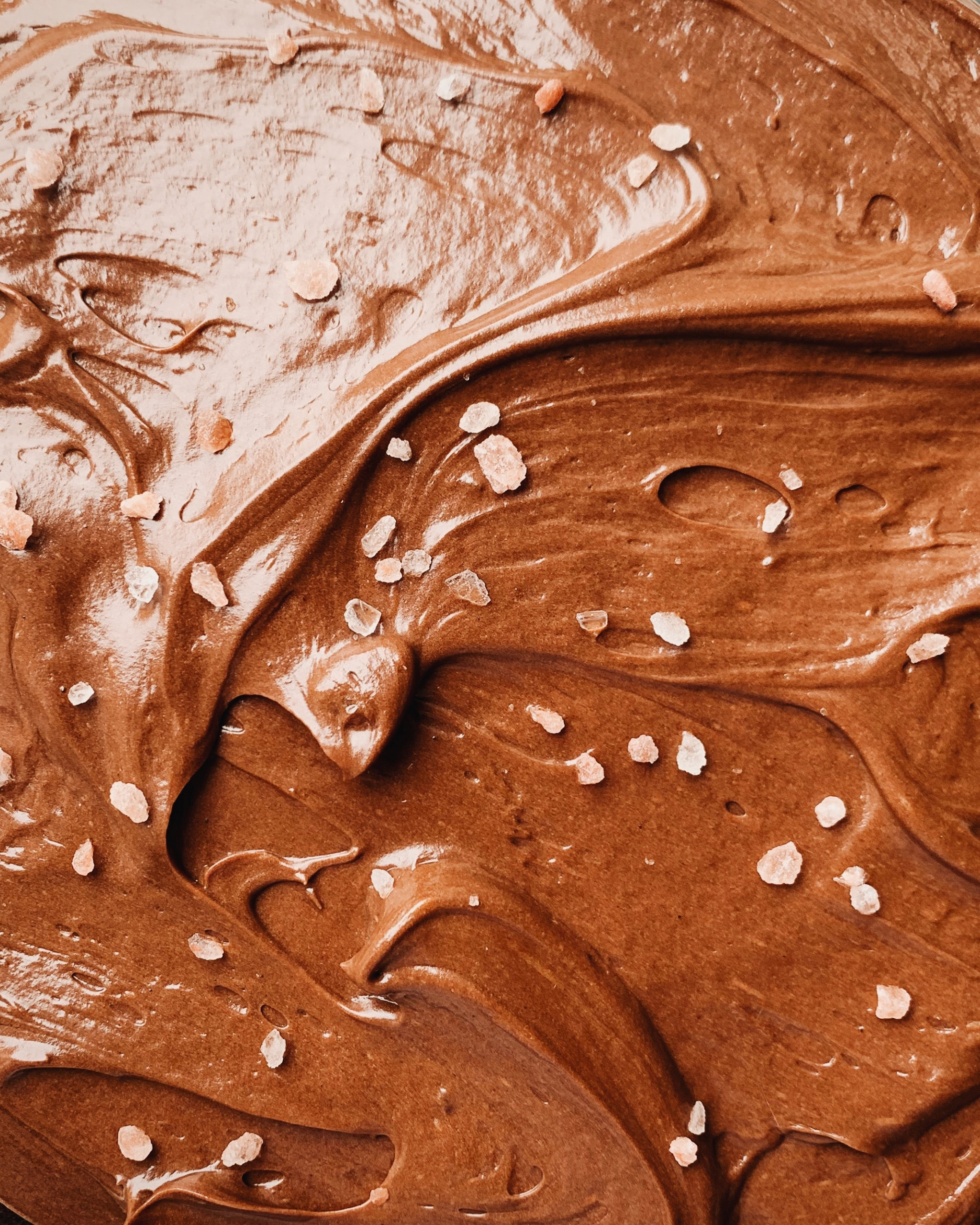 Non-hydrogenated product based on cocoa and high oleic sunflower butter, which enhances the basic characteristics of cocoa butter. This allows not having to temper the product, obtaining a faster and more consistent crystallization and a higher stability.
Lipifat NH 129/73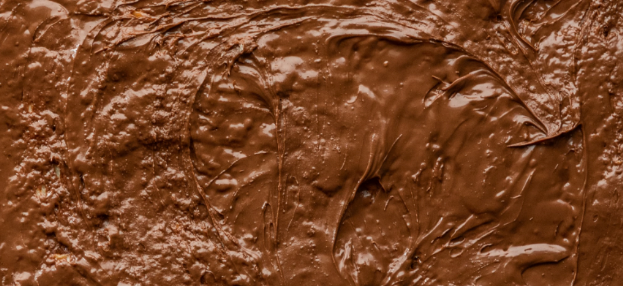 This product is mainly used for spreadable creams and for creamier fillings, without the need of having such a solid structure, but avoiding that the liquid part comes out of the cream and that we observe a difference of phases.
Other Applications of Food for Human Consumption