R&D
Our R&D department analyses and develops products according to new market trends to provide solutions for our clients.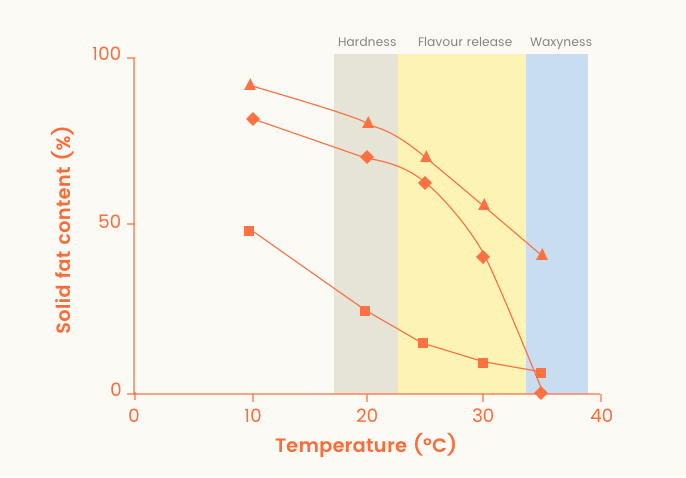 Customised care and solutions
We develop products based on the technical and functional requirements of our clients to give them a customised solution. We work together with clients to understand their needs.
154
154 successful customer collaboration projects
+500
More than 500 products developed
We continuously innovate our products, focusing on technology to adapt to the needs of the market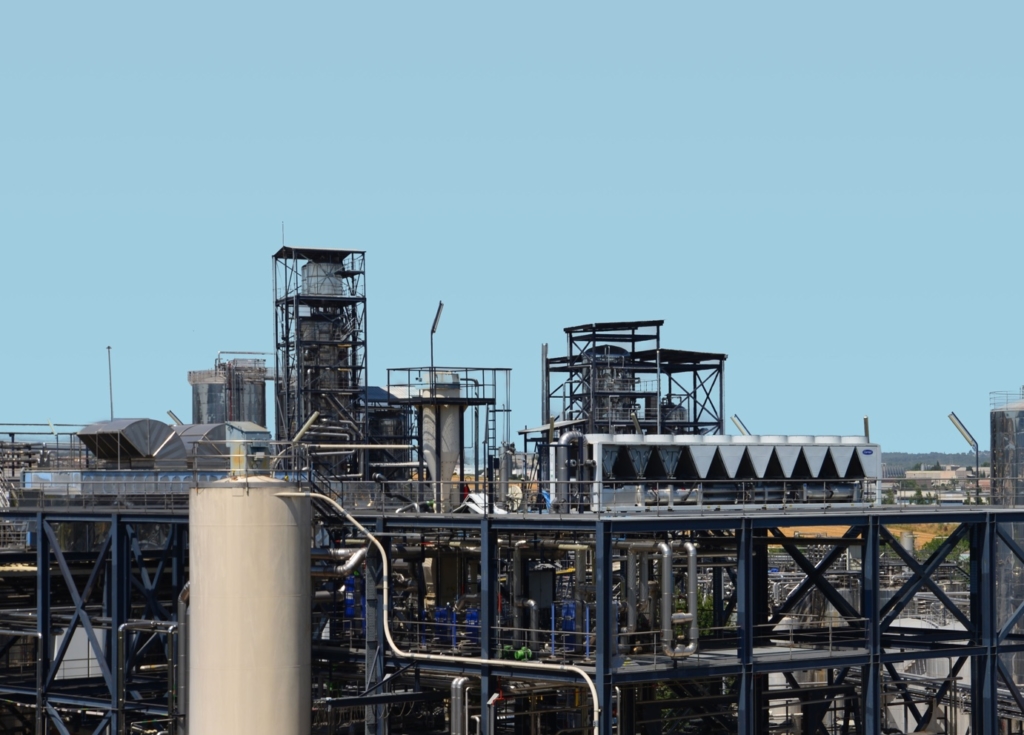 Technology
LIPSA has the best technology in oil and fat refining and modification processes to obtain products that always meet the demands of our clients.
Innovation
We analyse market trends in food safety and nutritional profile improvements and, based on this, we develop alternatives to current products.
Client training
We carry out customised training for our clients on site or at our plant to help them in their handling of fats and oils to achieve the optimal results for each application.